We Capture the Arts.
We don't do television, corporate or commercial work. We specialize in one thing, the arts. It's not side work to fund other projects. It's not filler work between corporate events. We capture the Arts. We understand performing artists
​and the businesses and organizations they run. We are artists, our goal is to absolutely capture the performances they way the were meant to be seen.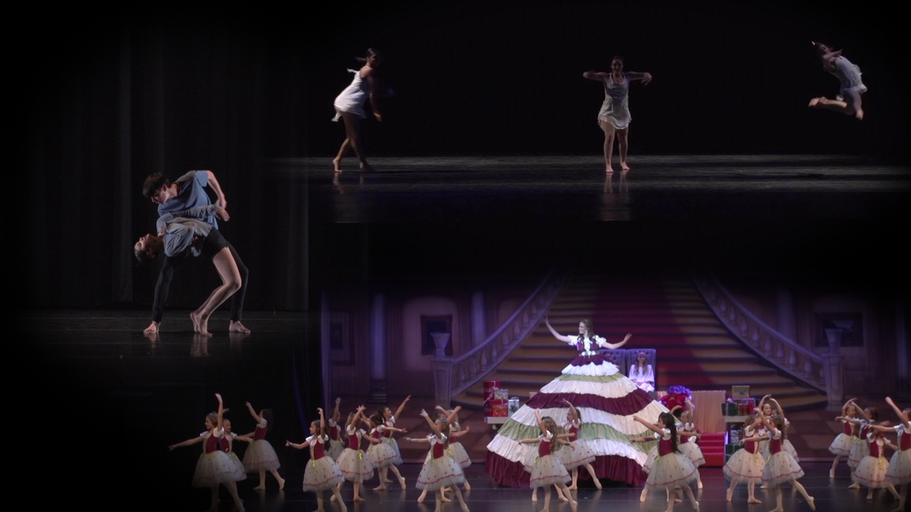 JACKALOPE Productions is a family and veteran owned and operated production company located in Tempe Arizona. Our number one goal is beautiful video.
Our specialty is dance recitals and competitions as well as musicals and theatre events. We are from the arts, not television or film. Our eye for ascetics, personal expression and artistic performances shows in our work. It's a touch you won't find anywhere else. We don't just video it, we capture it's essence.

​ We also support the artists and studios. We offer to any dancer or performer, who is looking to pursue their career or education, footage of any of thier performances for their portfolios free of charge. ​